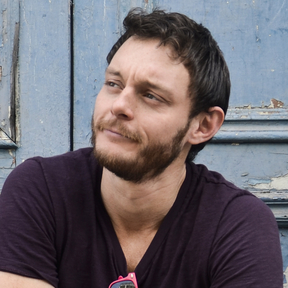 Co-leader of Sistema B (B Corps Movement), co-founder Goma, (co-owning space and collaborative ecosystem of social entrepreneurs), co-chair of Colaboramerica (International festival on new economies) and co-founder of Rio de Janeiro and Porto Alegre's Hub of Global Shapers Community from the World Economic Forum. Specialist on collaborative and sustainable economies, member of the board of Coca-Cola Brasil Foundation, teacher at several Brazil's leading social innovation schools. Tomás is now focusing his research on new forms of organisations that foster the shift of old competitive EGOcentric paradigms to ECOcentric and purpose driven businesses.
No followed people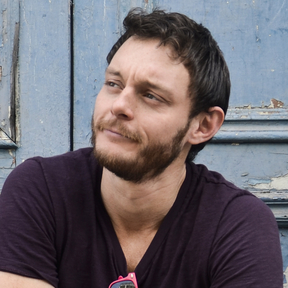 OuiShare Talents is powered by the Sharetribe marketplace platform.
Want to create your own online marketplace website like OuiShare Talents? Learn more.