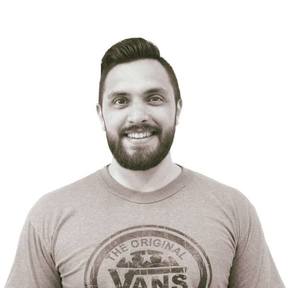 Referente del equipo Ouishare Argentina (Bs As). Lic Cs Empresariales; Actualmente consultor en innovación abierta.
Me desempeñe como director de operaciones en una aceleradora de proyectos triple impacto.
Con amplia experiencia en planificación estratégica y desarrollo de planes de negocios en varias industrias (Ecommerce, retail, swapping, entre otras).
Fundador de http://www.gowelp.com/ desde donde se llevan adelante diferentes proyectos de economía colaborativa: asesoramiento y formación a instituciones privadas, organismos de gobierno y emprendedores.
No followed people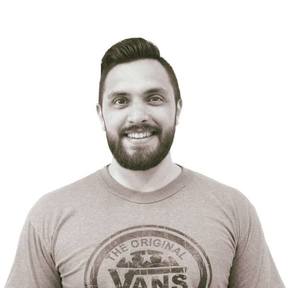 OuiShare Talents is powered by the Sharetribe marketplace platform.
Want to create your own online marketplace website like OuiShare Talents? Learn more.