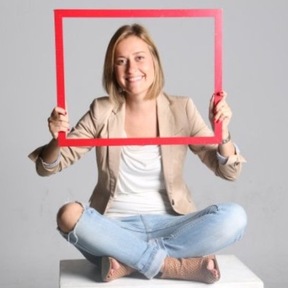 My main interests are the startup ecosystem (in 2013 I won the third position at the Startup Weekend Barcelona), the Growth hacking methodologies, customer adquisition and customer retention techniques, the Lean Startup and the principles of the collaborative economy.
Some things I do well:
• Development of new business and new products: creation of the strategy, planning of objectives and actions, implementation of the tactical plan, increase of sales, improvement of portfolio offer, creation of portfolio of clients and business partners.
• Analysis and improvement of products and their marketing approach to achieve viability, profitability and to open new avenues of business.
• Management and motivation of teams, with members both nearby and remote, to achieve the creation and improvement of sales processes.
• Search for proposals and creative solutions with result orientation.
No followed people