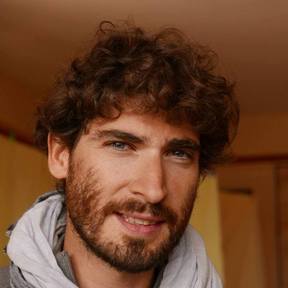 Epicurian doing a continuous switch
#ESS #InnovationSociale #TransitionEcolo #Switch #TechForGood #Politique #Impact
Tech Leader @OuishareFest
MakeSense Member
Have done a 1 year trip around the world, with volunteering periods.
Love skydiving, swinging (Lindy Hop Swing dancer)
Have worked 10 years in TV chanels, as a engineering/operations/project manager
No followed people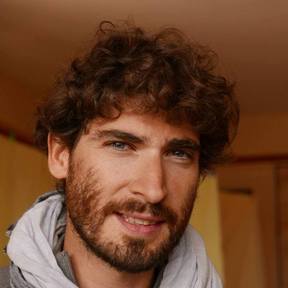 OuiShare Talents is powered by the Sharetribe marketplace platform.
Want to create your own online marketplace website like OuiShare Talents? Learn more.