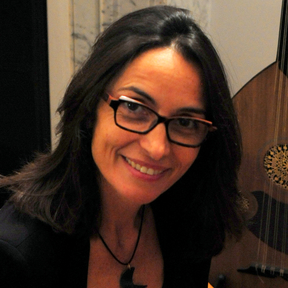 Mobility track leader at OuiShare Fest Barcelona 2016. Founder of Six-Ter.
Linking traditional & shared, connected and autonomous mobility to promote economic-social growth and positive environmental impact in any territory.
No followed people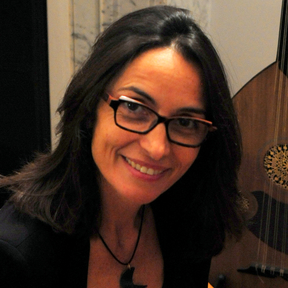 OuiShare Talents is powered by the Sharetribe marketplace platform.
Want to create your own online marketplace website like OuiShare Talents? Learn more.