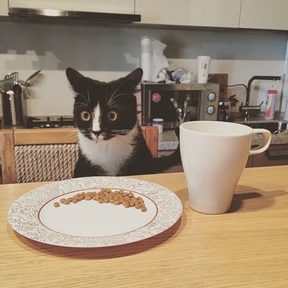 Eterfinifretes & conceptual artistry for humans and the Internet. Contributing to models for co-creation, decentralization, and distribution via http://everyoneonlinetogether.com/ , and to platform studies via the http://platformdesigntoolkit.com/ team.
// I'm interested in scientific and artistic projects that nest on the Internet and expand imagination.
// A nomad connector means that I inhabit the Internet, and, from time to time: Mexico, USA, Europe (Scandinavia, Italy, France, Spain, Germany), and the Middle East.
// Contact me faster via Twitter (@jossbot), or see communication protocols here: http://everyoneonlinetogether.com/protocols
// That's me to your right --->
No followed people