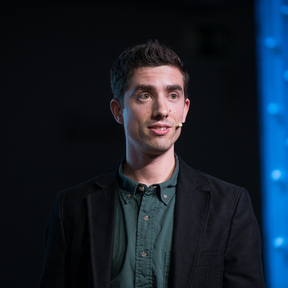 Founder and CEO of Sharing Academy -- Best App of the World 2016 at Mobile Premier Awards (Mobile World Congress).
Airline pilot for 7 years and Multimedia graduate by Universitat Oberta de Catalunya, I always thought of myself as an entrepreneur. In 2007 I developed the Diamond Aircraft Katana Web Based Training, an online training tool that teaches first time pilots to fly the DA-20 Katana (http://www.wbtda20katana.cu.cc/) which has been used year after year to train cadet pilots.
After I landed in my airline job I combined travel and spare time to create the universal translator for travelers Travel Cards (https://goteo.org/project/travel-cards), which created some buzz in the travel industry, but never launched.
Recently I founded Sharing Academy, a peer to peer tutoring marketplace where university students can earn an extra income by sharing the knowledge they acquired in previous semesters to other students from the same university.
I also co-founded Picto Connection, a several times awarded collaborative platform that uses big data and artificial intelligence to allow people with communication disabilities communicate satisfactorily.
I am a passionate person, devoted to make the world a better place. I think that sharing and collaborating with each other is more efficient than owning and competing against each other.
No followed people