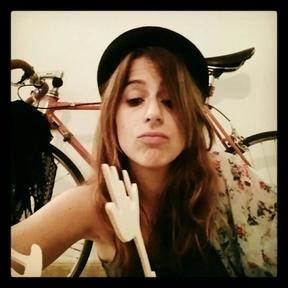 Hi all! talented friends!
I'm a ... mmmh such a communication, marketing strategyst & designer. Now I'm involved in social projects while I'm trying to earn enough money( as a communication manager in an IT company) to trip around the world meeting amazing people and working in any ethic & remarkable inspiring projects. Any ideas? Any experiences to share? Don't hesistate to contact me.
No followed people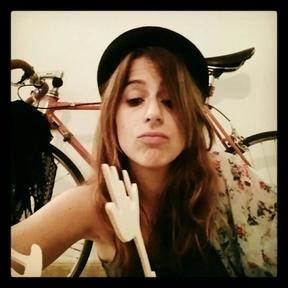 OuiShare Talents is powered by the Sharetribe marketplace platform.
Want to create your own online marketplace website like OuiShare Talents? Learn more.