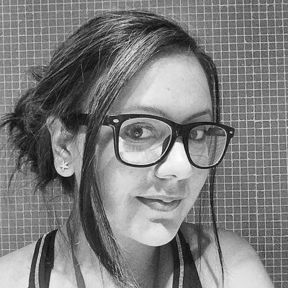 Transport Designer / Shared Mobility Specialist / Electric Vehicles / Digital Marketing Specialist focused on sustainability or collaborative economy companies / Member in Ouishare Argentina focused on smart Cities / More: Speaker, photographer and cinephile.
I have always believed that cooperation and mobility are two factors that, if enhanced, would radically change the way of life of human beings, implementing methods that do not negatively impact the ecosystem.
Email: 01100011fox@gmail.com
No followed people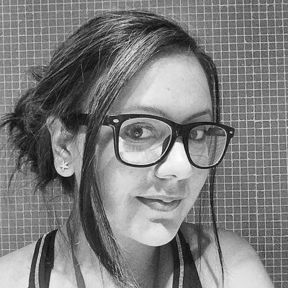 OuiShare Talents is powered by the Sharetribe marketplace platform.
Want to create your own online marketplace website like OuiShare Talents? Learn more.