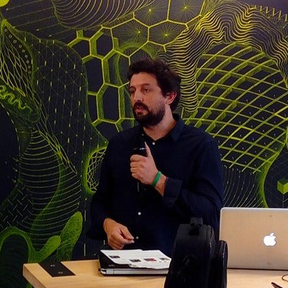 I've launched and partly sold a start-up dedicated to training by interactive video thanks to a neural network plugged to the companies video database. From this amazing experience I've learned to federate people around a initially quite blur project, to let them develop their skills so as mine. My previous experience in corporate digital communication taught me than it is often hard to stand up to say "I can do it" and my will now is to help people rethink theiur place into modern and ditributed organisation.
No followed people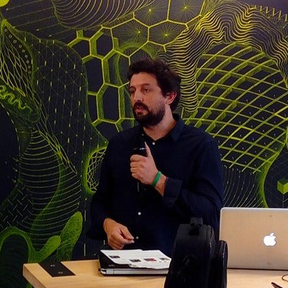 OuiShare Talents is powered by the Sharetribe marketplace platform.
Want to create your own online marketplace website like OuiShare Talents? Learn more.